This week, my lovely friend Kate, came down from Chabanais to St Pancrace, to pay me a much welcome visit. It's been over a month since I left her place, to come here to the horse sanctuary & in that time, she has been on vacation to England & celebrated her birthday.
To mark the occasion, I made a scrummy vegan friendly carrot cake & upon her arrival, I bestowed upon her, a Paris print lavender filled heart, which I'd had custom made by, my other bestest, Charlotte. After a nibble of cake & a catch up, the pair of us took a trip into Brantôme, for a spot of lunch at this cute little place called Pause, before taking a stroll around town, popping into a few of the shops.

One of the places we frequented, was a vintage store, tucked away in one of the caves. It had a funky smell, but awesome vintage postcards. I think I am a little obsessed with vintage postcards at the moment. I found a great stash in Florence, at a flea market & managed to stick to purchasing just the one, as I am inclined to go crazy & bulk buy. Kate kindly bought one for me & one for herself. Mine has a colourful picture of Nice on the front & was sent to someone in Paris, in 1933. It shall take pride of place in my bedroom one day.

Overall, it was a lovely afternoon. I like that I can be in France & have friends that live in the same country. I don't miss England at all anymore. When I first arrived in Italy, I really missed England a lot. Mainly the food. Italians don't do burgers & shakes. But now, it's been so long since I've lived in the UK (eight months), that I really don't miss it at all. Plus, now that I've found a blender, I have shakes for breakfast every day!

I think it's safe to say, I've finally adapted to the European way of life. Especially the warmth. It's been twenty seven degrees here! Oooh, I just cannot wait for bare legs & tanned flesh. Summer, I'm waiting for you!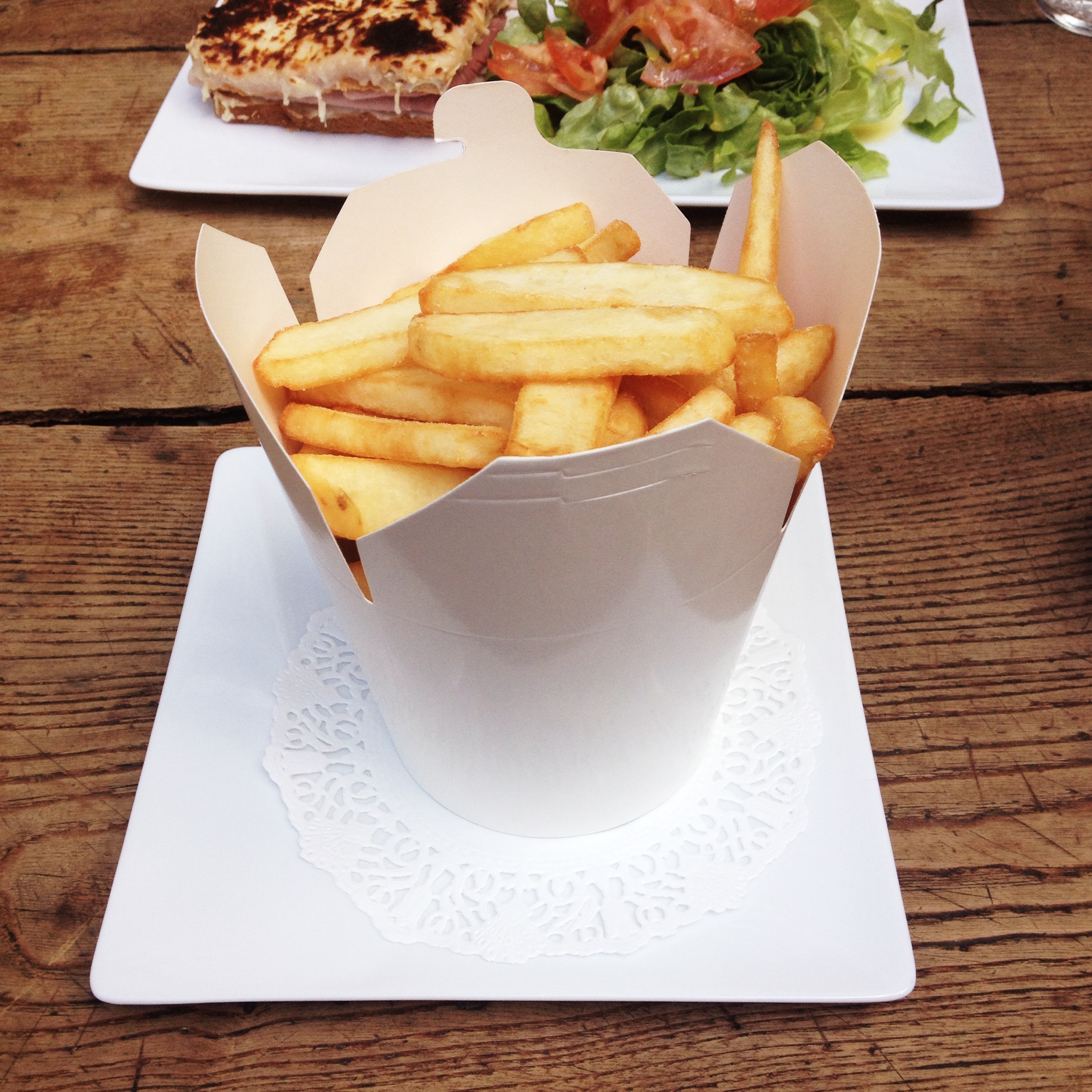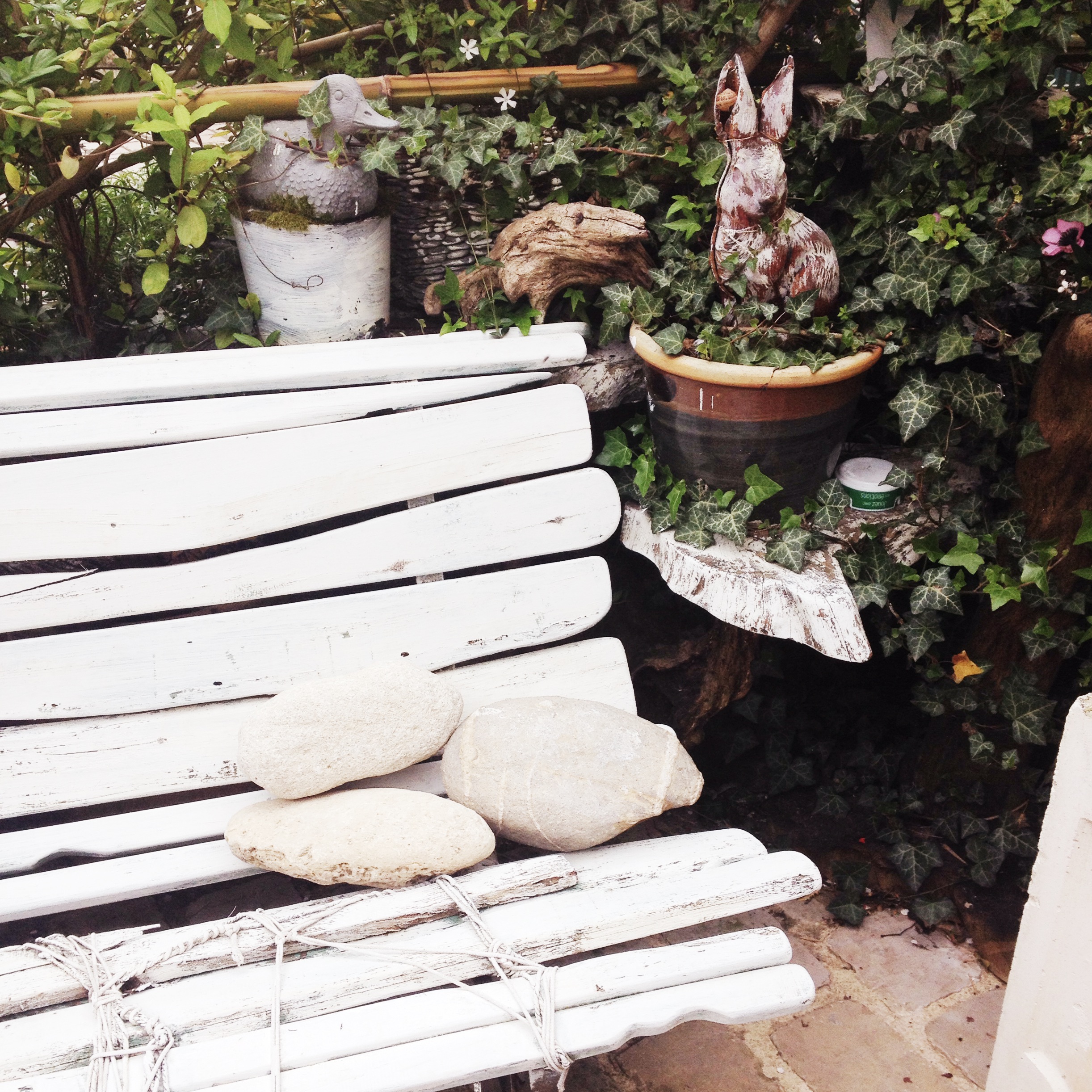 If you enjoy what you read, please feel free to share it with others.